Get up to 12 Months Free when you post a YouTube video or Write a review
Help me get the word out about SketchAndCalc™ and win the chance to have your license extended by up to 12 months.
Just email me a link to your Review or Video at: elliott@SketchAndCalc.com
Well written, high quality reviews and videos will be awarded a full 12 months license extension.
Current subscriber or not, only the best video/s and review/s each week will be selected, and I will award license extensions based on quality and value.
Video Guidelines


All videos:
• Should be a minimum of 2 minutes.
• Should remain live on YouTube for at least 12 months.
• Should be narrated (voice over) and it's transcript typed into the description.
• Should demonstrate how and why you're using SketchAndCalc.
• Should include 'Area Calculator' in the title.
• Should include these video keywords:
Area Calculator
Irregular Area Calculator
Calculate Irregular Area
Written Review Guidelines


All written reviews:
* Should be posted on a publically accessible website
* Should be focused on your niche and audience
* Should feature a catchy title (what problem are you trying to solve?)
* Should grab readers attention in the intro (tell a story or a joke, be empathetic, or grip the reader with an interesting fact or statistic).
* Should have clear points you're trying to make.
* Should feature a screenshot or video and link.
If your video or review is chosen I will extend your dormant or active license by 12 months, and it will feature on the Blog here.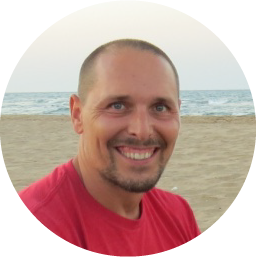 – Elliott