How do I calculate the area of a .png .jpg .gif or .pdf image?
1. Select Import Image/PDF from the main menu in the top right corner.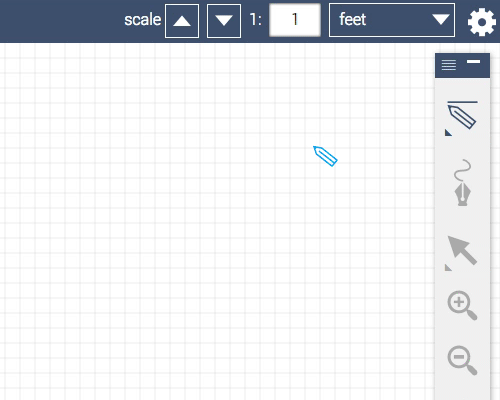 2. Identify and draw a 'known length' using the rule tool from the toolbar.
3. Enter the known length and chosen measurement system, then submit with the tick.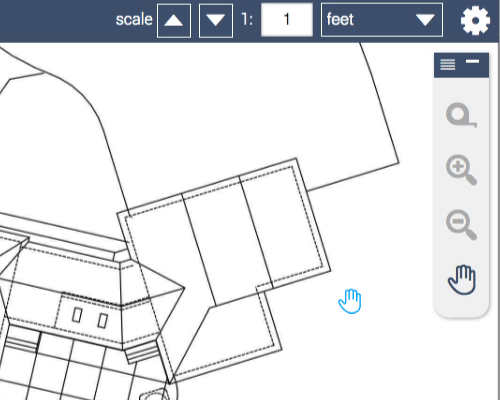 4. With the scale now set, select 'Add to Canvas' to begin drawing your area.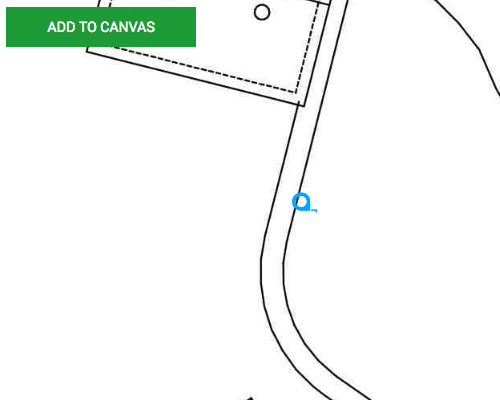 A detailed tutorial can be found here