How can I create an account?
If you downloaded one of the mobile or desktop companion apps you'll only be able to Trial or Login. All account management takes place on the web-app via a desktop browser.
From a desktop computer visit www.sketchandcalc.com and select "Try It".

Then enter your name, email address, and chosen password.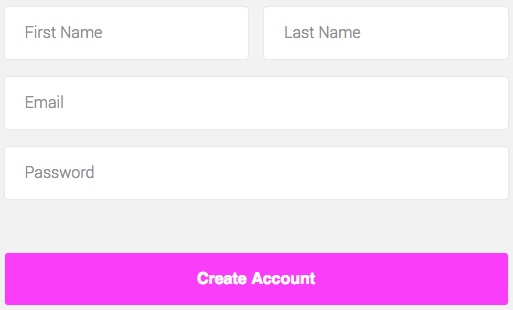 This will send an email containing a link to log you in and begin your trial. The email address and password you created can be used to log-in to any of the mobile or desktop apps.
After your trial has ended, you'll be prompted to subscribe to a plan.